Predictive demand is crucial when planning the city. Knowing how drivers, pedestrians, or traffic itself will behave after the implementation of certain measures constitutes a supporting tool for city decision makers. In this sense, Movēre's simulation algorithms and analysis are adapted for each case and performed under MATSim (ETH Zurich developed) open-source framework, as a demonstrated reliable tool for implementing large-scale agent-based transport simulations.
How traffic may be affected if we replace a car-dedicated lane by a bike one? Is it really worthful?

Will that new projected tramway beneficiate more commuters if shaped alternatively?

Is a Congestion Charge Zone a good measure for a given city? How large should it be to be effective?
Even more challenging, how electricity demand will response if new charging facilities are located outside the city?

Is cost-free public transport actually promoting sustainable mobility?

Or how changing prices in free-floating e-scooters may change commuters behaviour?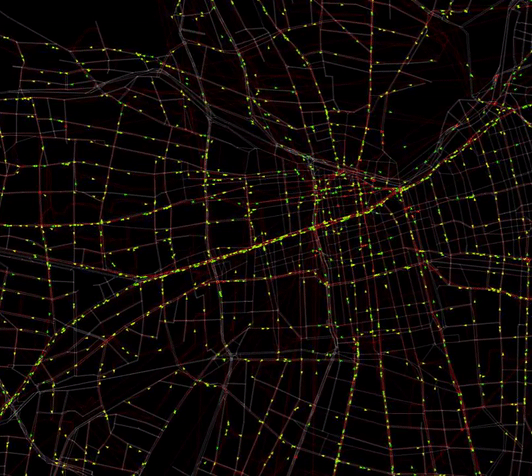 Framework for demand-modelling are some of the solutions in movēre to simulate human behaviour and support planning decisions. As agent-based modelling, the simulations have the ability to predict decisions per unit (commuter) and its interaction with other agents in the model.
Analysis are powered by MATSim, a ETHZ developed open-source software to implement large-scale agent-based transport (Public and Private) simulations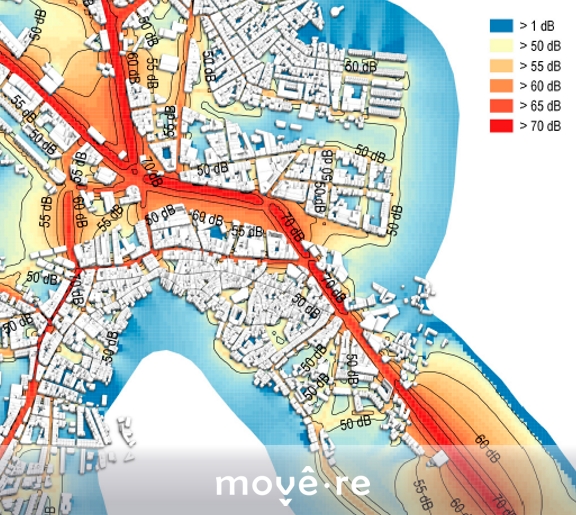 Greater Geneva and Nice Region Multimodal (Public and Private transport) Macrosimulation
10+ district-scale microsimulations
Co-creation of a non-concurrent Land-Use and Transport Facility Location Simulator - FaLC project
GIS (Geographic Information System) integration during data collection, analysis and representation

Furthermore, modelling goes beyond the traffic itself and support further analysis such as road collisions analysis or noise modelling
All in all, modelling support decisions by evaluating existing conditions and projecting future effects and needs